The Best Private
Walk-In Clinic in London!
Welcome to our private walk-in clinic where we offer same-day doctor appointments for your convenience – Most of our services are available on a same-day appointment and walk-in basis.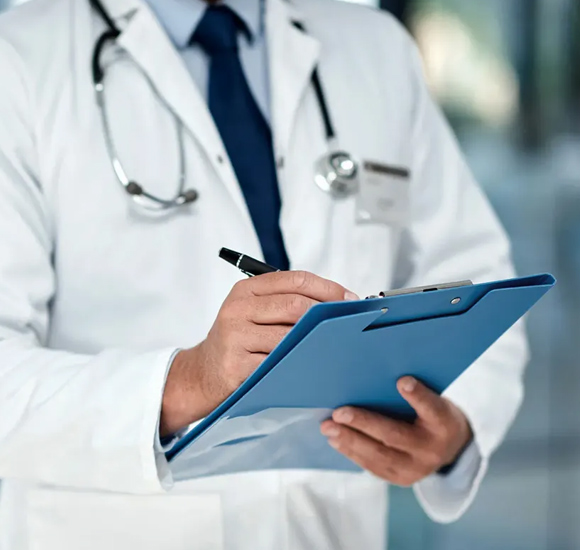 Same Day Doctor Appointment
You will see an experienced doctor who will take their time, discuss your condition with you and inform you about your treatment options. Prescriptions and referrals if required are part of the service you receive.
All our doctors are registered with the General Medical Council and are subject to annual appraisal and adhere to the process of continuing medical education and revalidation as set out by the General Medical Council.
No Appointment is required, 7 days a week.
Get Treated Fast at our Friendly Walk-in Clinic
You can simply walk into our clinic and you can be seen with very little waiting
time by one of our experienced doctors.
Get Treated Fast at our Friendly Walk-in Clinic