If you are traveling abroad and your destination requires medical before you are allowed entry, then we can do your Visa Medical that will be tailored to your visa application.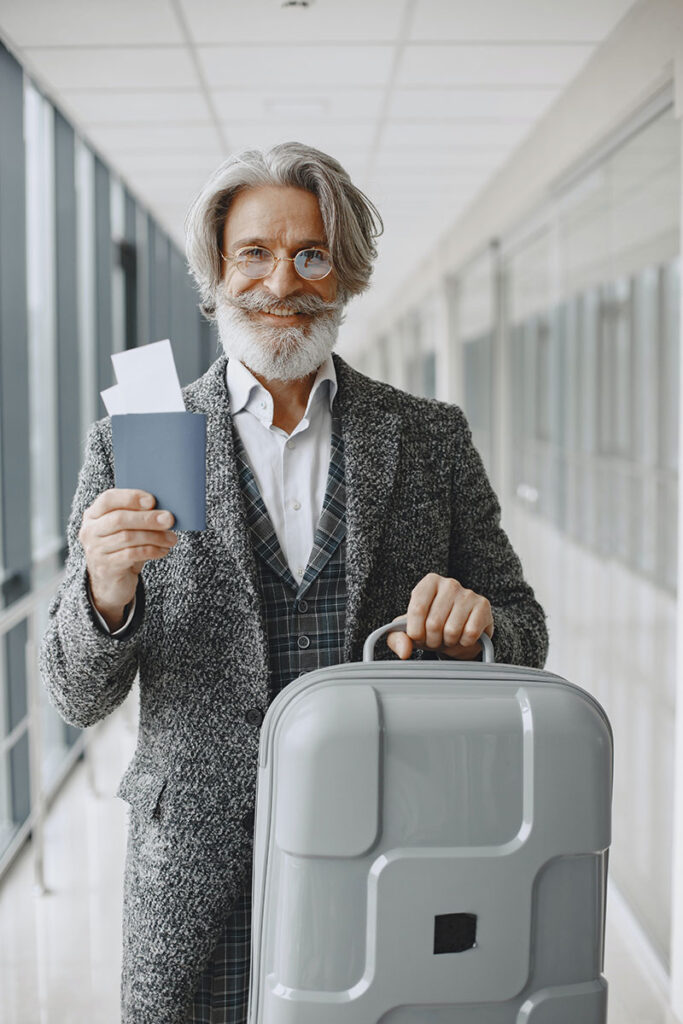 We provide visa medical examinations for most countries. take advantage of the following benefits:
VISA Medicals Requirements
Please note that this assessment may include an X-ray referral to another private hospital.
Photo Identification is required for all visa medicals.
Get your VISA Medical Done Quickly & Easily
Don't risk having your visa application denied due to incomplete medical
requirements – book your visa medical now!
Get your VISA Medical Done Quickly & Easily